News
Events
Get ur new hair style!
2017.11.03
Hello everyone.
you guys should get a new hair style when season has changed.
I recommend short hairstyle. Because when u wearing scarf that makes ur hairstyle look much better if you have short hairstyle.
soooo
before & after shot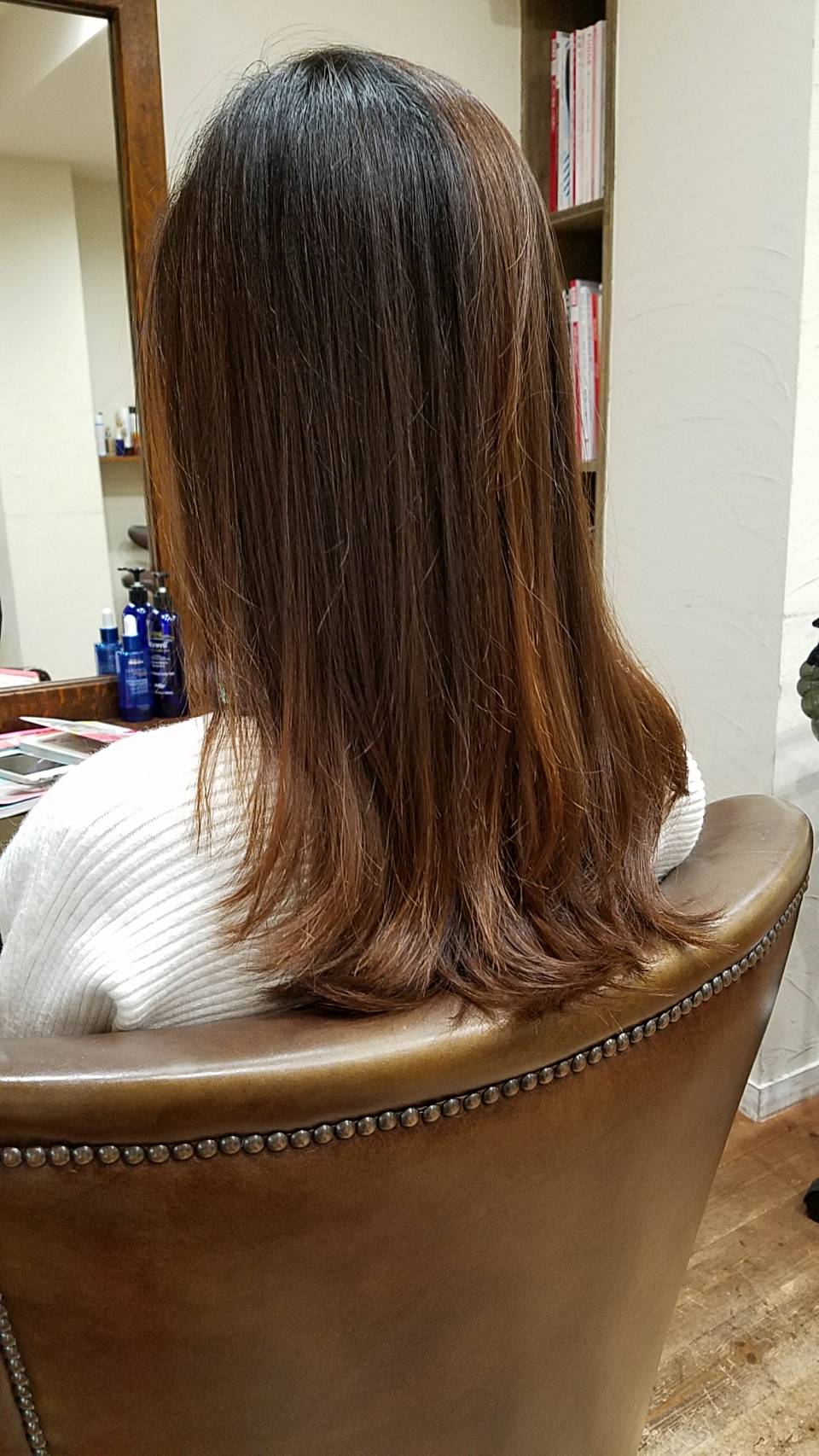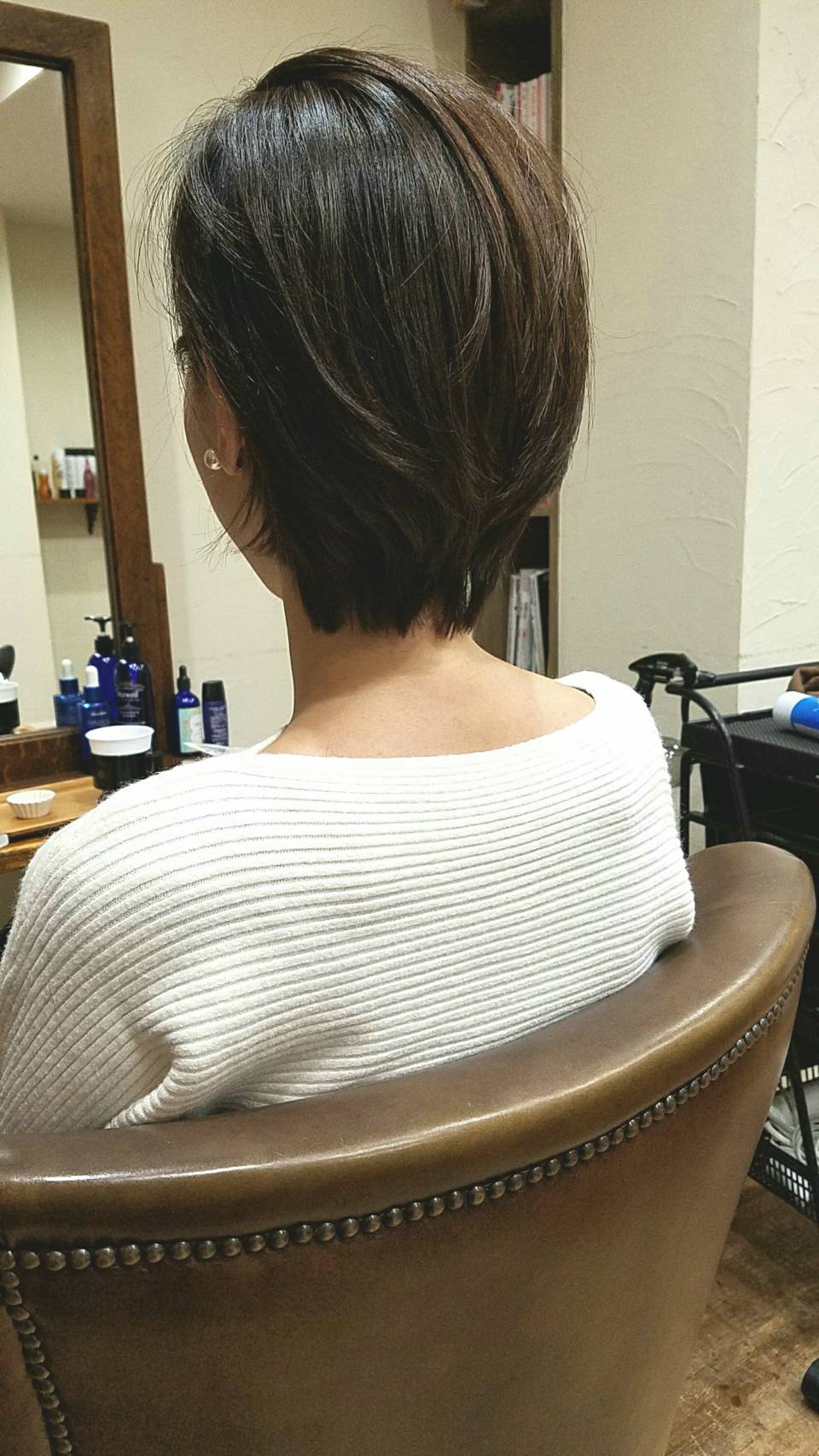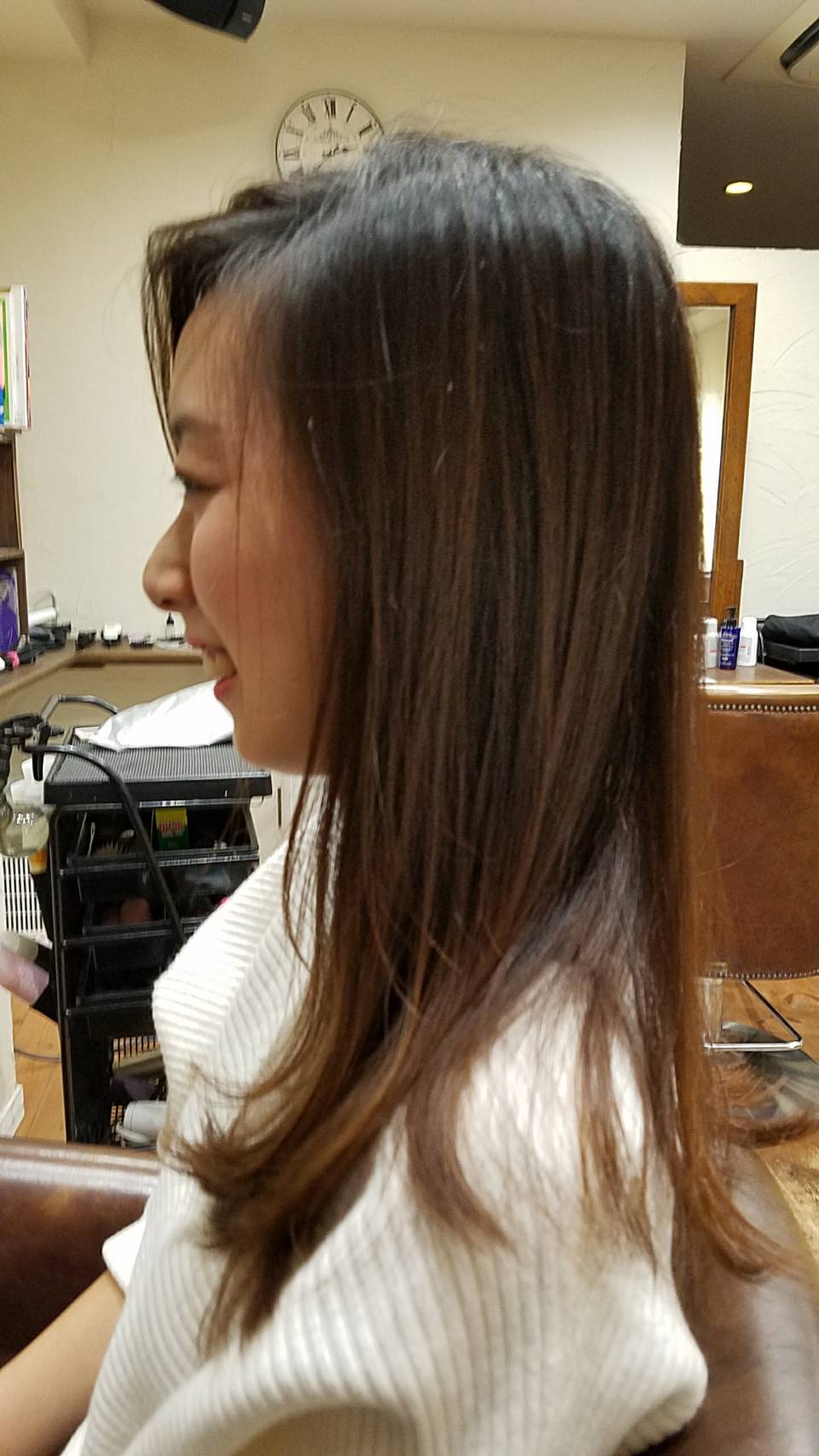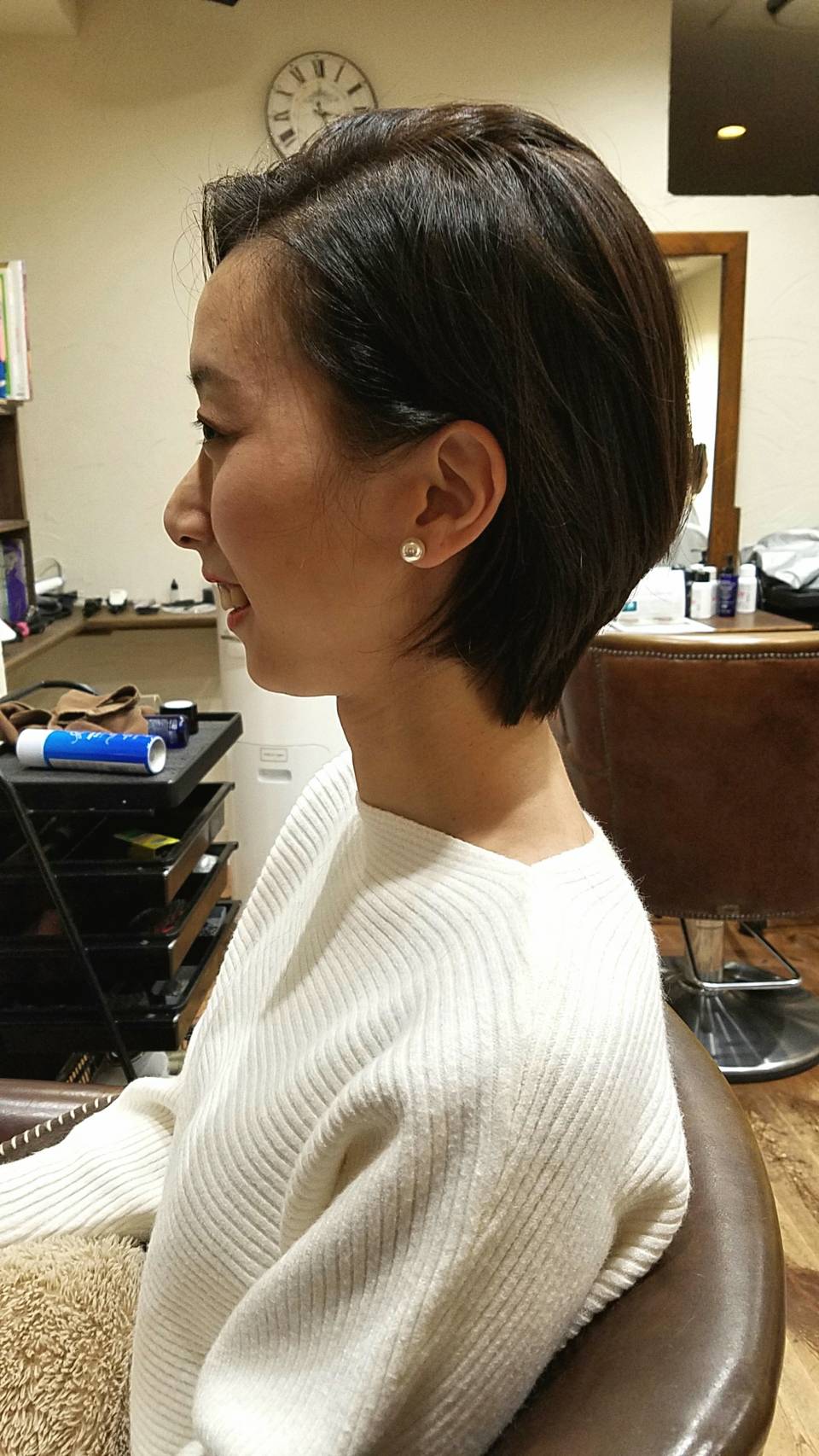 if you wanna get short hairstyle, please call us asap.
looking forward to seeing you soon.
thank you
Yuuki